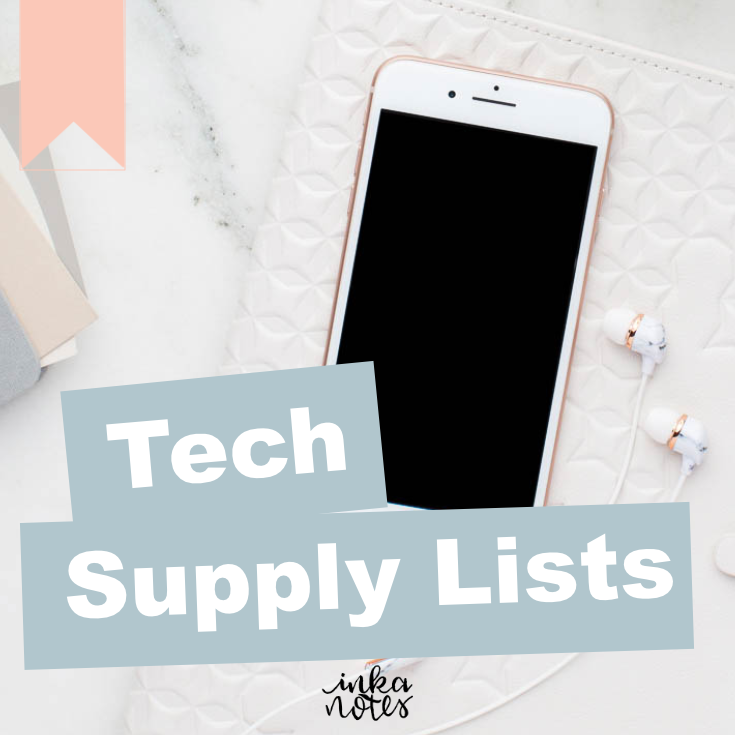 23 Feb

Technology Supply List

Tech is such an Important part in our World today. Good thing or bad things that is a Question for open debating. But in the sense of sharing, Technology just makes it easier. And this small Tech Supply List might just help with that.

So yes because of that I have decided to provide you with a small list of items that I really love, and use. No Bullsh** (are those ** really nessecary?) Probalby not but yeah anyways. To get to all the other Supply Lists follow here.
The Tech Supplies List from Inka Notes.
*** All items below are Affiliate Links, and a small commission may be earned shall you purchase any of them. Your help is greatly appreciated in supporting a small business.
[one_third padding="20px 20px 20px 20px"]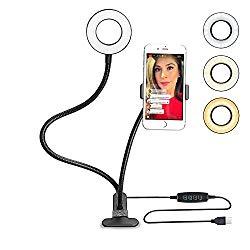 Selfie Ring Light With Adjustable Long Arm Phone Holder
[/one_third]
[one_third padding="20px 20px 20px 20px""]

Olympus OM-D E-M10 Mark III CAMERA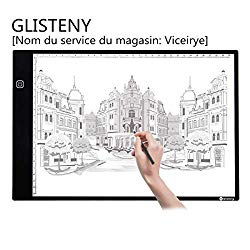 Glisteny – luminous tablet – LIGHT BOX – A4
[/one_third]
[one_third_last padding="20px 20px 20px 20px""]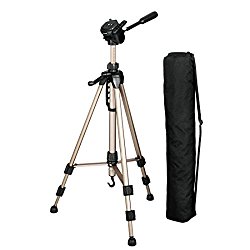 Hama | Star 75 Camera Tripod incl. Carrying Bag – Black
[one_third padding="0 10px 0 0″]
[/one_third_last]