Botanical Illustrations and all the small things in life meet flourishing blooming Modern Calligraphy.
I love being able to bring Visions to life, from Textiles to Greeting Cards the opportunities are endless in Licensing. I feel as though the inkanotes design style can cater to a wide variety of markets and products.
These are a few examples of the current inkanotes Portfolio. If you feel like any of these spark your interest, or you have an idea for something custom, please feel free to reach out. Write me a message at hello@inkanotes.com., or visit the Contact Page for more ways of Contact.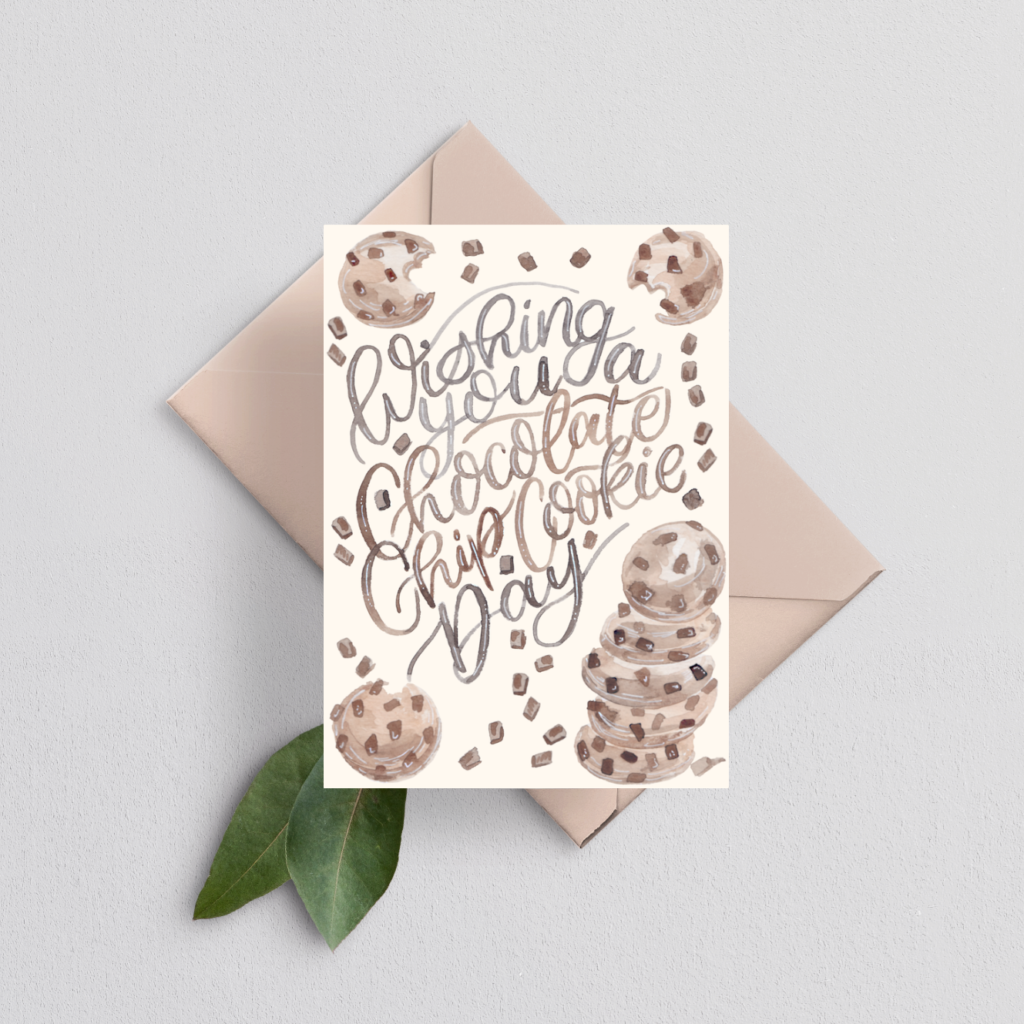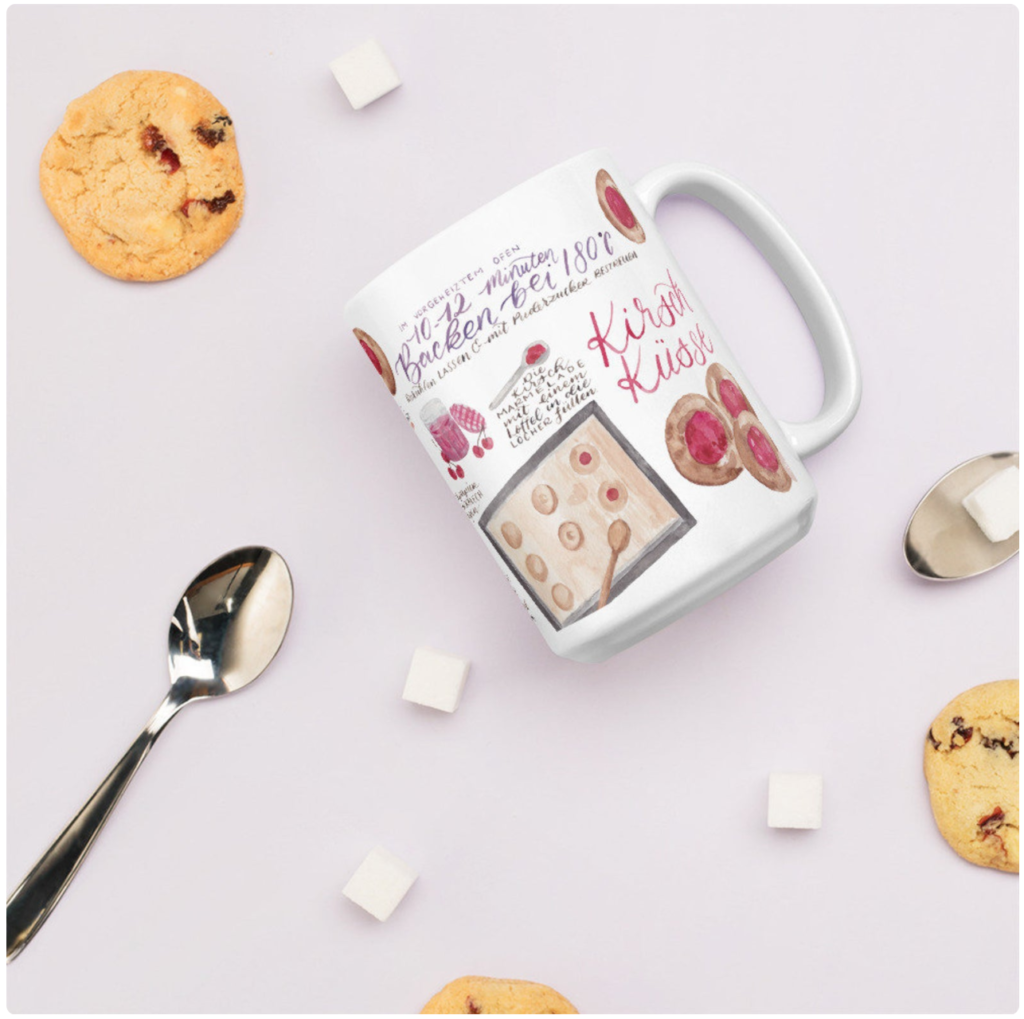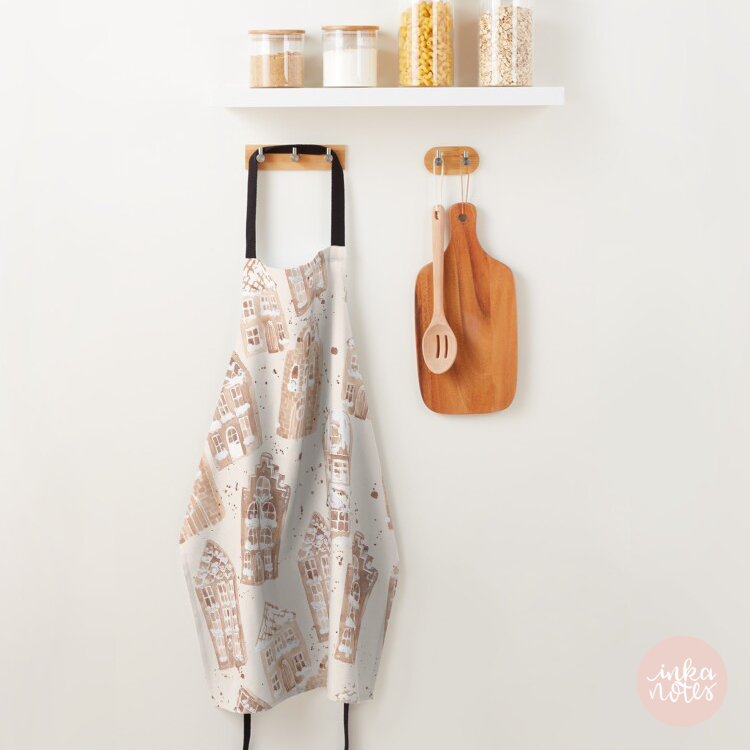 Fruit Cocktails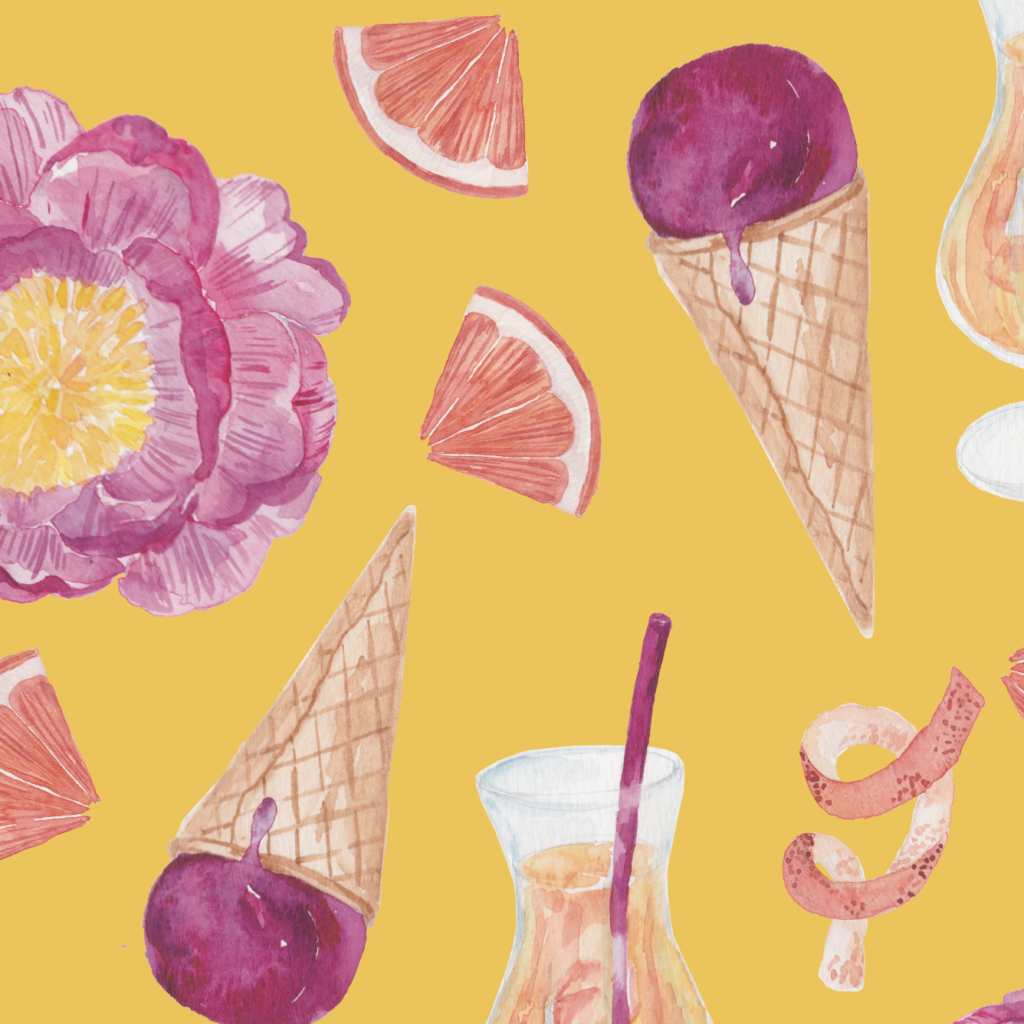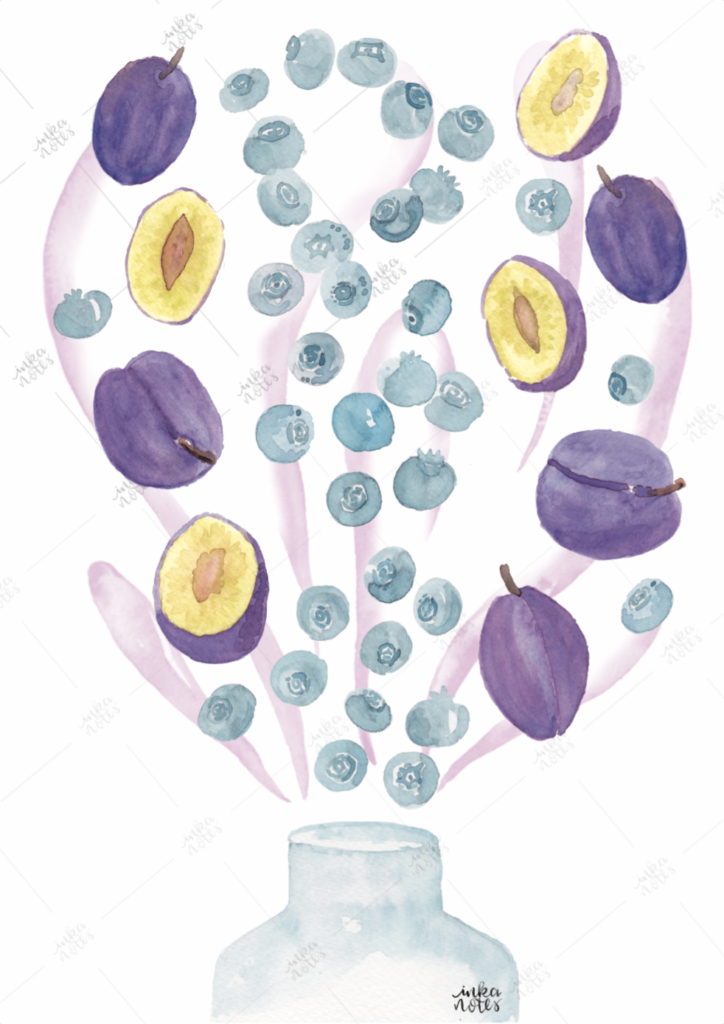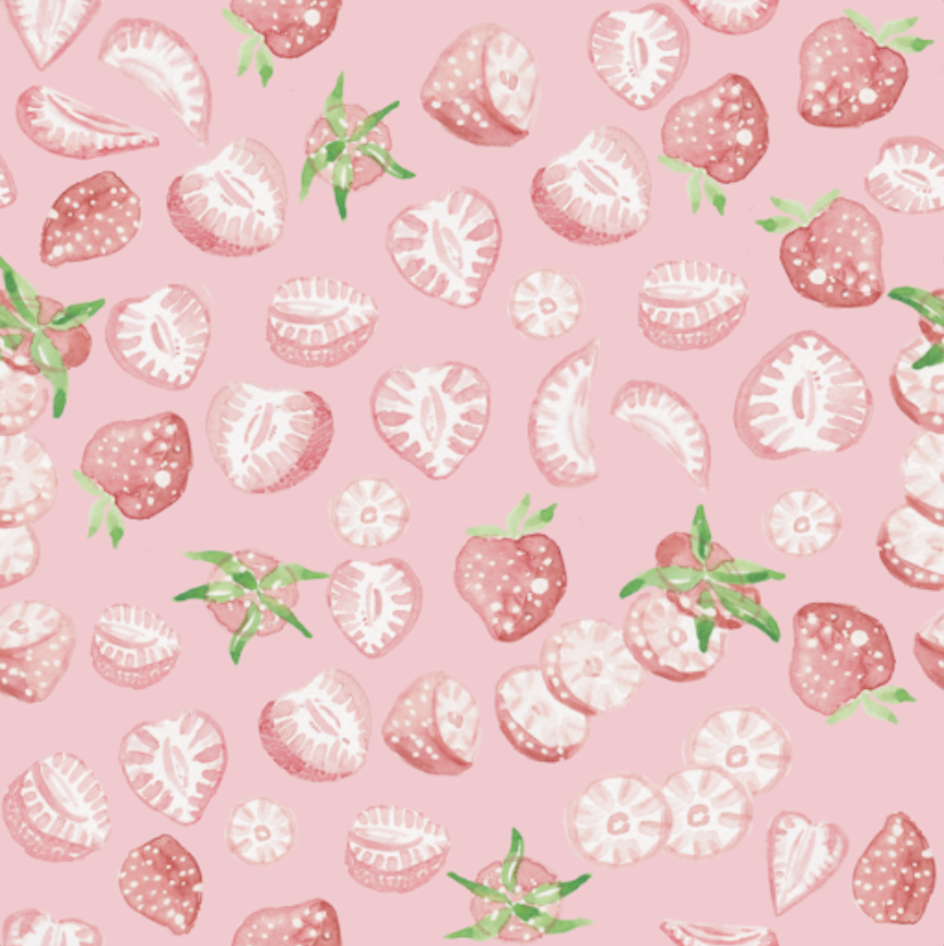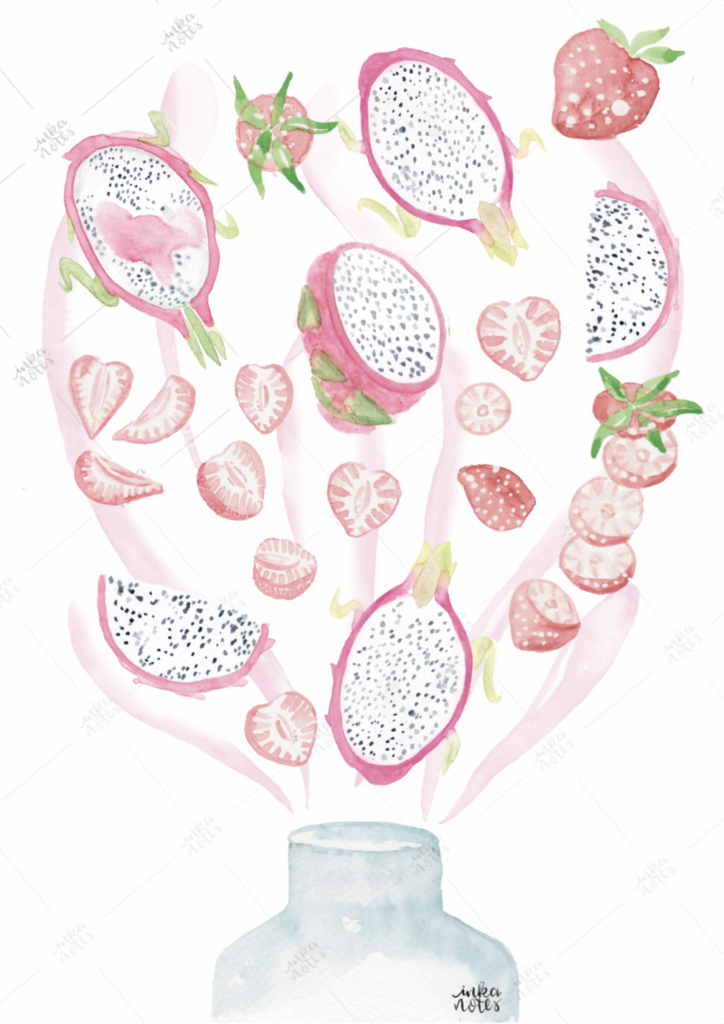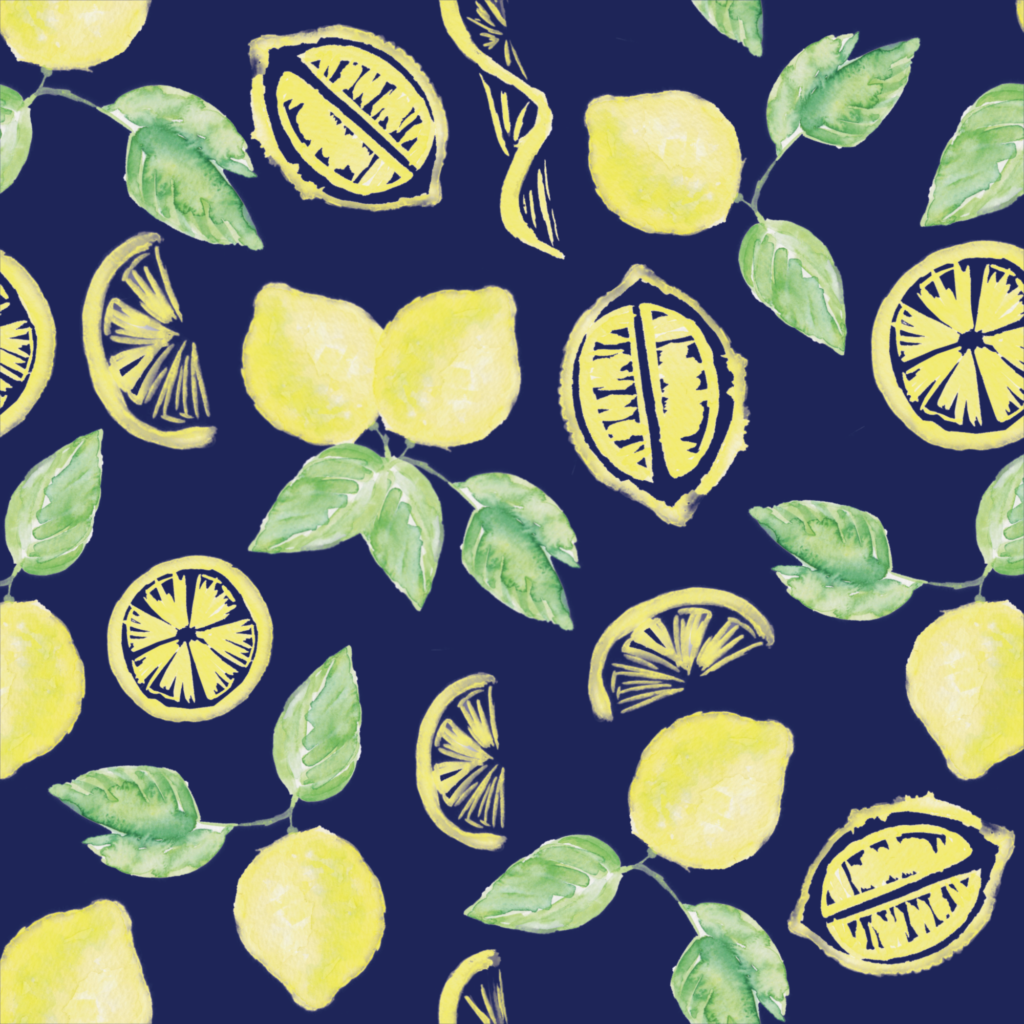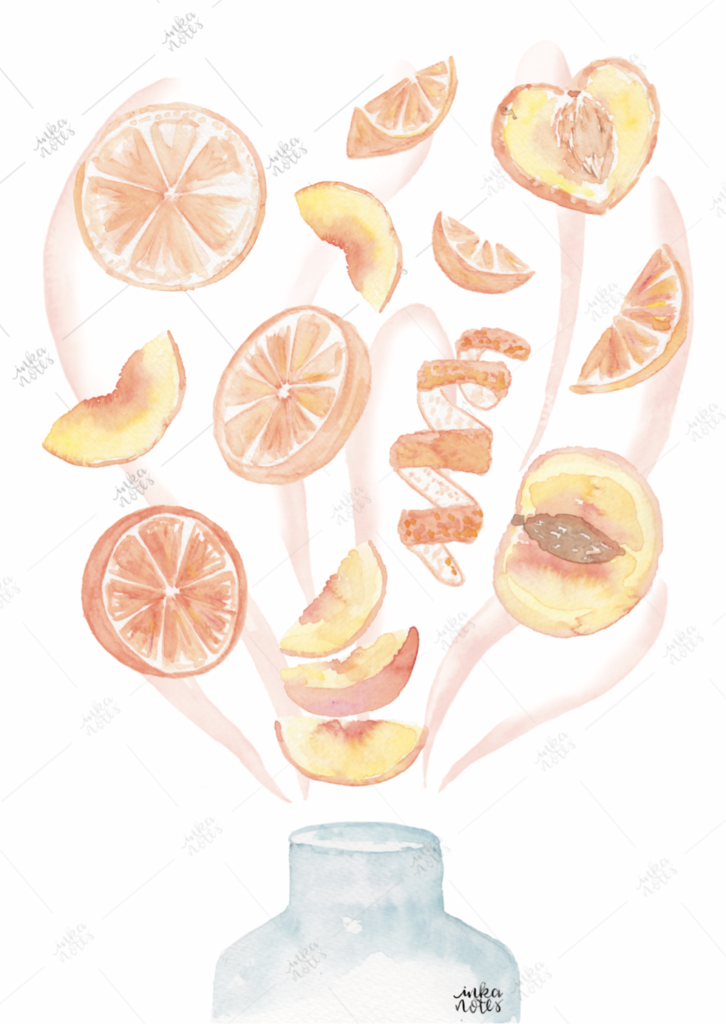 Birthday
The Sweet Birthday Collection, the perfect Greeting Card for any Sweet or Cake Lovers.