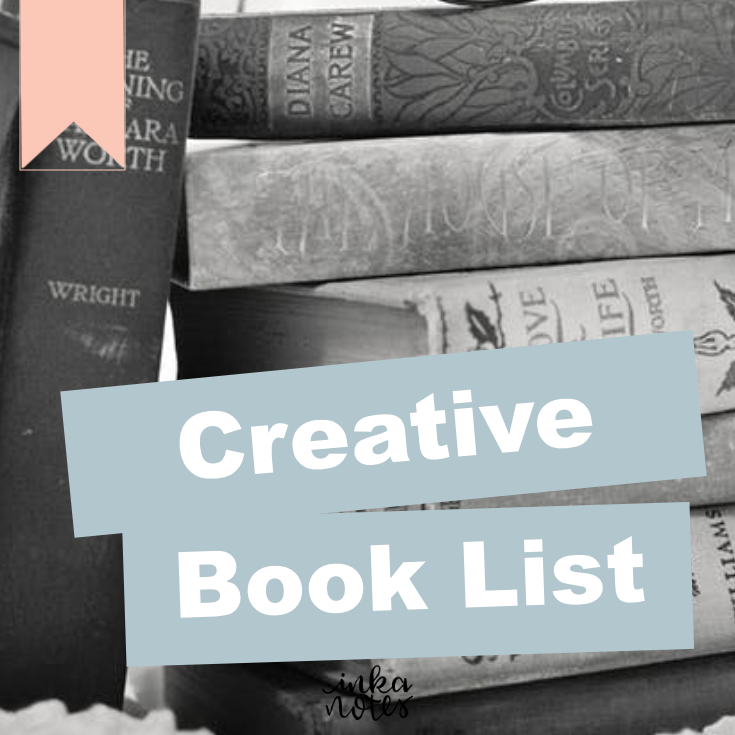 22 Feb

Favourite Creative Books

There are so many talented Artists out there that are just pure amazing. Some of them have Books and these should be mentioned, This is a small collection of my Favourite Creative Books. That I believe may be a favourite of a few people. That does not make them any less special or anything.

So yes because of that I have decided to provide you with a small list of Books that I really love, and use. No Bullsh** (are those ** really nessecary?) Probalby not but yeah anyways. To get to all the other Supply Lists follow here.
The Favourite Creative Books from Inka Notes.
*** All items below are Affiliate Links, and a small commission may be earned shall you purchase any of them. Your help is greatly appreciated in supporting a small business.
[one_third padding="20px 20px 20px 20px"]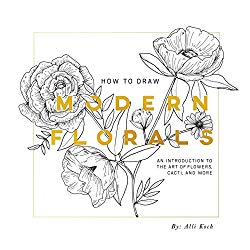 How to Draw Modern Flowers, Ali Koch
[/one_third]
[one_third padding="20px 20px 20px 20px""]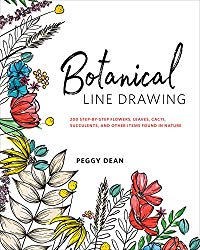 Botanical Line Drawing, by Peggy Dean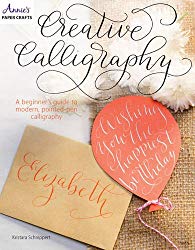 Creative Calligraphy: A Beginner's Guide to Modern, Pointed-Pen Calligraphy, by Kristara Schnippert
[/one_third]
[one_third_last padding="20px 20px 20px 20px""]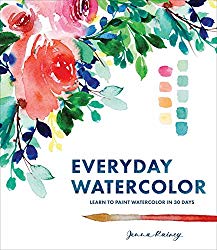 Everyday Watercolor, by Jenna Rainey
[one_third padding="0 10px 0 0″]

Celtic Calligraphy: Calligraphy, Knotwork and Illumination, Kerry Richardson

---
All content, pictures Copyright © 2019 by inka notes | www.inkanotes.com • All Rights Reserved. All other content is copyrighted by the respective authors and linked to Origin.
Want to receive the ink + brush letters from inka notes.
**By adding your data in the Box below, you agree to subscribe to the inka notes Newsletter, called ink + brush letters.