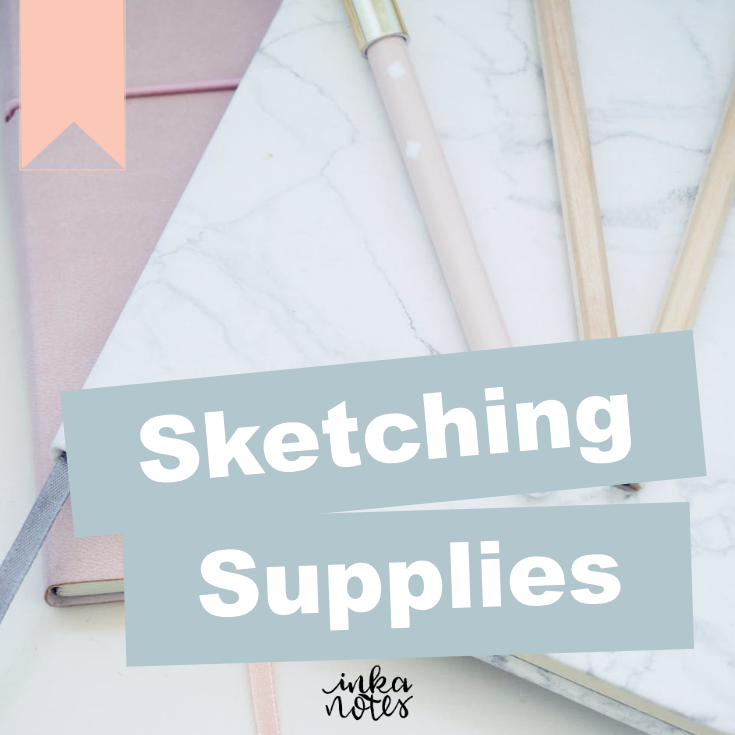 20 Feb

Drawing / Sketching Supplies List

Drawing , Sketching and Line Drawing.

Supplies are essential, again all personal choice. I feel a lot of the times it depends on where you live. This results in the products you automatically love more than others.

Drawing and Sketching are a fundamental element of any Design. Rarely do start a project without a small Pencil outline, even if it just a circle indicating the Shape. I could not live without these supplies in my Watercolour.

I have decided to provide you with a small list of items that I really love, and use. No Bullsh** (are those ** really nessecary?) Probalby not but yeah anyways, it is all a personal choice. To get to all the other Supply Lists follow here.
The Drawing/Sketching Supplies List from Inka Notes.
*** All items below are Affiliate Links, and a small commission may be earned shall you purchase any of them. Your help is greatly appreciated in supporting a small business.
[one_third padding="20px 20px 20px 20px"]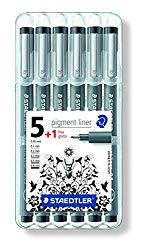 Pigment Liner STAEDTLER Pigment Liner, Pack 5 + 1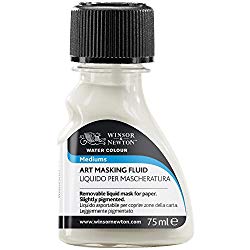 Winsor & Newton Art Masking Fluid, 75 ml – Transparent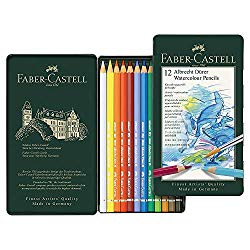 Faber-Castell Albrecht Durer Watercolour Pencils Tin Of 12
[/one_third]
[one_third padding="20px 20px 20px 20px""]

Staedtler Mars Lumograph HB Pencil (Pack of 12)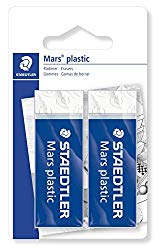 Staedtler Mars Plastic ubber Phthalate And Latex Free – Pack of 2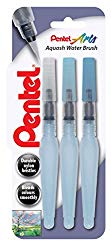 Pentel Aquash Water Brush Pens, Assorted Tips – Pack of 3
[/one_third]
[one_third_last padding="20px 20px 20px 20px""]

Sakura XONB3 Quickie Glue Pens, Set of 3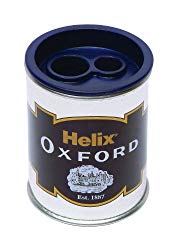 Helix Oxford Two Hole Barrel Sharpener
[one_third padding="0 10px 0 0″]
[/one_third_last]