Already you love the idea of one of these Monograms Floral Paintings? Or don't know what I am talking about? This Page was created as a guide to understand the different elements and will hopefully answer a lot of Questions.
Don't know what I am talking about: Check out our Shop here to order you custom Painting.
Are you looking for a unique Wedding, Anniversary, New Born , Nursery, Baptism or Christening Gift?
Maybe even a Mothers Day , Christmas or Birthday present?
These beautiful individually and uniquely hand painted Floral Monogram Paintings will print Joy and happiness to anyone.
Let me add your Lastname, Name or a Word. The options are really endless.
Already know the Occassion for the Personal Gift, and need a little guidance in deciding which Flower or Colour Scheme to choose. Ask yourself these Questions?
Step one: Decide on the Basics.
What is the Occasion?
Is this a Gift?
What is your/their favourite color?
What colours are in your/their home?
Do you know of a favourite Flower they/you have?
If you where to go to a florist, what flowers/colours do you think you would pick out?
Step two: Choose a Flower
We have assembled some of the Favourite Flowers; Pick your Favourite to be a part of your Floral Monogram.
Step three: Choose a Colour
Although the Flower above are shown in a certain colour, you are more than welcome to choose your own colour, as Florals (even of the same Flower) come in a lot of different colour variations.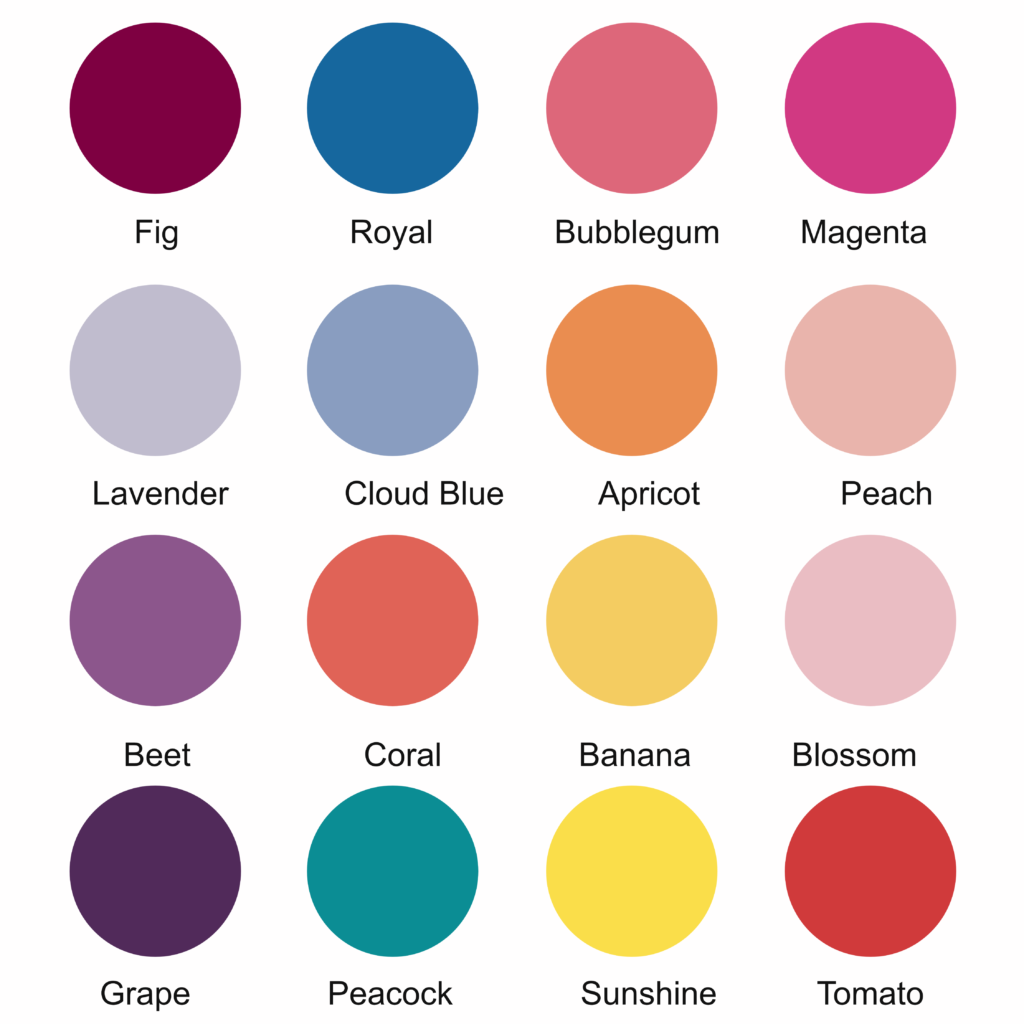 Please note that some colour variations can/will happen. These are due the natural properties of Watercolour. ** Apologize for any inconvenience.
Step four: Personalization
Would you like to add a name, have it more personalized?
Let me add your Lastname, Name or a Word. The options are really endless.
We can also add the meaning of the name, don't worry we will find that for you.
This comes in Black Calligraphy on all Floral Monogram Watercolour Painting.
Now that we have chosen an Occasion, a Flower and Colour we are ready to head over to the shop to place your order.

---
All content, pictures Copyright © 2021 by inka notes | www.inkanotes.com • All Rights Reserved. All other content is copyrighted by the respective authors and linked to Origin.