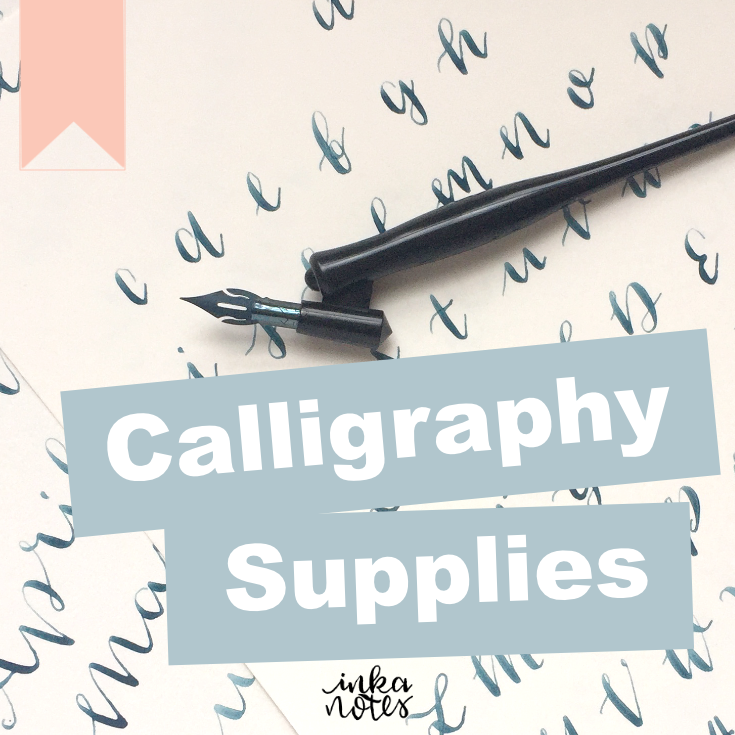 19 Feb

Calligraphy Supplies List

New to Calligraphy?

Honestly every Step into a new direction & developing a skill are hard, but often what is the hardest thing is finding the right equipment. This is a small list of the Calligraphy Related items that I have found work best for me. Please make sure you find your own.

How are are you doing? I hope you are here and will find what you are looking for on this Watercolour Supplies List. As a fellow Artist and Creative I totally understand that we always have this urge to see what products everyone is using. It's almost thrilling and fun. Who could not spend hours on end in a Crafts, Pen, Stationary Store? Or is that just me?

So yes because of that I have decided to provide you with a small list of items that I really love, and use. No Bullsh** (are those ** really nessecary?) For other Catagories I have compiled a lot of different Supply lists.
The Calligraphy Supplies List from Inka Notes.
*** All items below are Affiliate Links, and a small commission may be earned shall you purchase any of them. Your help is greatly appreciated.
[one_third padding="20px 20px 20px 20px"]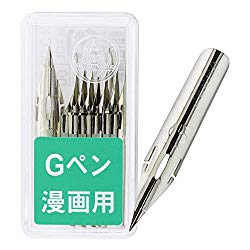 Zebra Comic G Model Chrome Pen Nib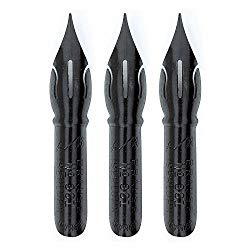 Brause Steno Nibs, Blue Pumpkin
Winsor & Newton – Black Indian Ink
[/one_third]
[one_third padding="20px 20px 20px 20px""]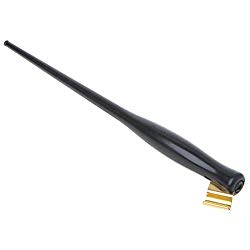 English Copperplate Dip Pen Oblique Calligraphy Pen Holder


Speedball Sendt SNT-IC-15 15 foot 1/4 inch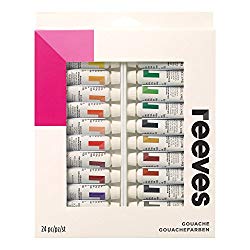 Reeves Gouache Paint, 10 ml – Pack of 24
[/one_third]
[one_third_last padding="20px 20px 20px 20px""]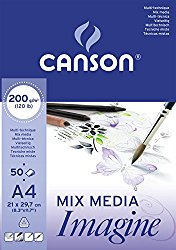 Canson Imagine Mixed Media 200gsm paper, natural white
Canson Montval Fine 200 g/m2 – 100 sheets per pad
[one_third padding="0 10px 0 0″]
[/one_third_last]

---
All content, pictures Copyright © 2019 by inka notes | www.inkanotes.com • All Rights Reserved. All other content is copyrighted by the respective authors and linked to Origin.
Want to receive the ink + brush letters from inka notes.
**By adding your data in the Box below, you agree to subscribe to the inka notes Newsletter, called ink + brush letters.